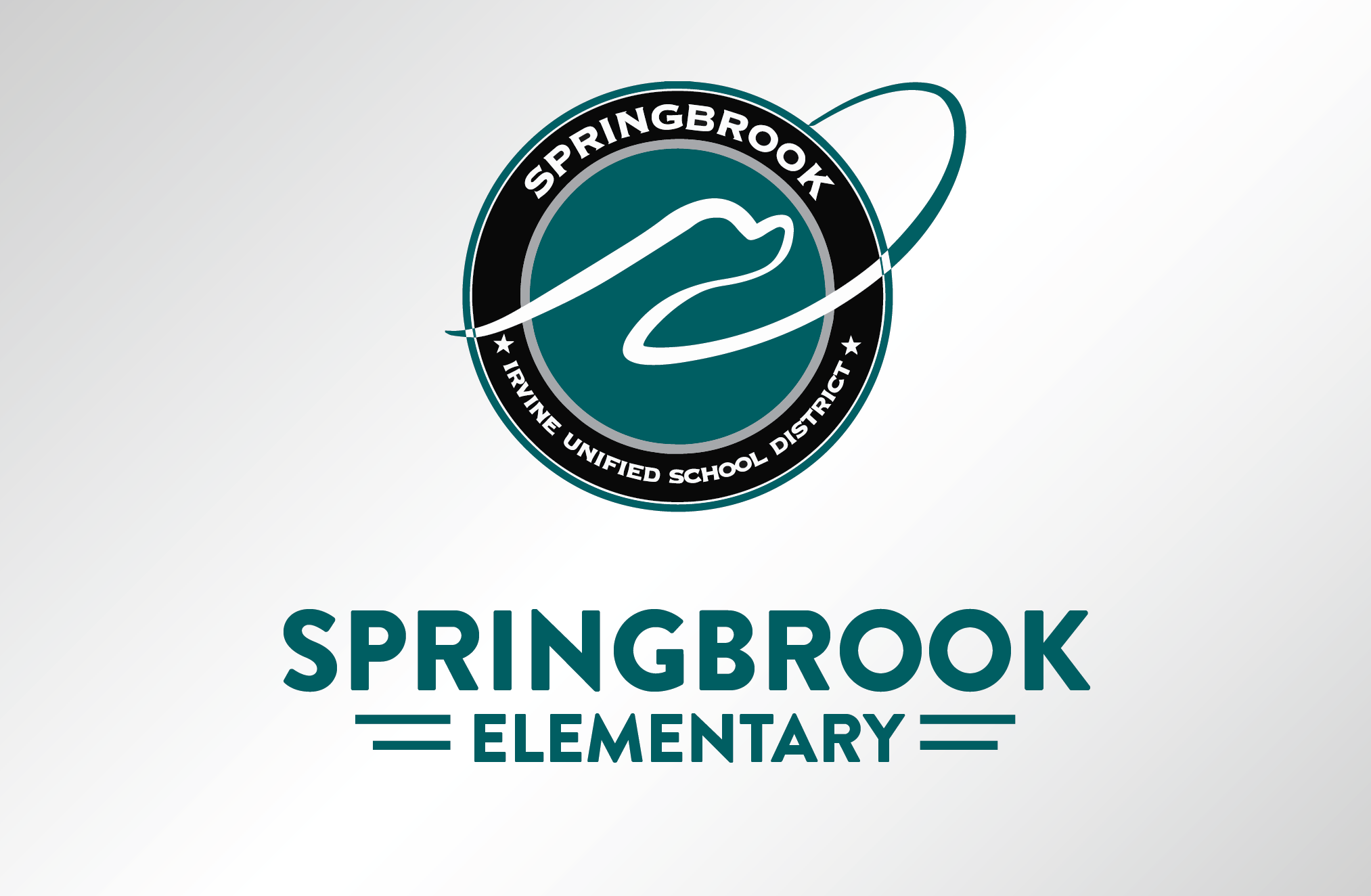 Jog-a-thon is finally here for all three models!! The kids have been asking and we are finally able to make it happen Springbrook! Jog-a-thon will take place over three days, April 21-23.  
We are using  Pledgestar again for our fundraising system! We are officially live on Pledgestar and donations are already rolling in!! This is our only fundraiser for the year and we need you Springbrook!
Company Matching
A lot of companies do company matching! It is an easy way to double your donation for your kids so they can hit prize levels as well as support Springbrook! Please reach out to your HR department or check Double the Donation through IPSF.
Pledgestar
To register and set up your family fundraising page please click on Pledgestar. 
Any questions please email PTA President  JillKPearson@gmail.com.