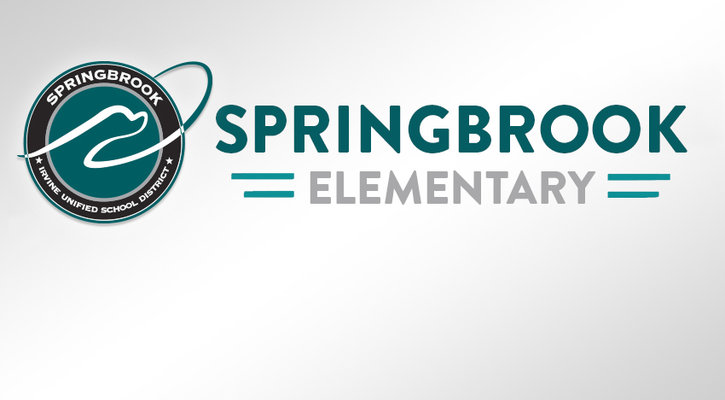 All new and returning volunteers are required to register and be approved through a background check system called Raptor. While this initial step of registering, and checking in at school each time you arrive to volunteer may seem to be an inconvenience, it truly is to protect the well-being of all of our students. All parents want their children to be protected while at school, and this system checks for criminal offenses each time a volunteer checks in. 
For more information, click Parent Involvement/Volunteers.  This page on the IUSD website has frequently asked questions, a link to the online application, and instructions for becoming an approved volunteer.
STEPS to apply or reapply (required each year):
Fill out the Online Volunteer Application first from home or one of the computer stations in the front office (about 15 minutes):
Contact or visit the school site to arrange completing the application by having your ID scanned into the system.